07.18.2014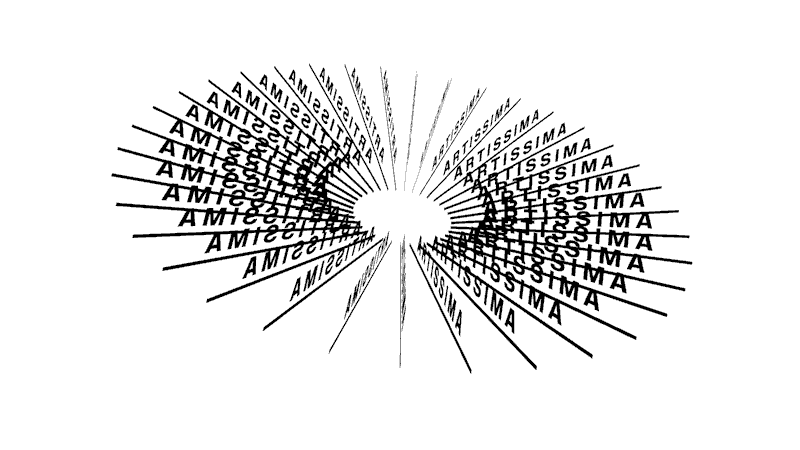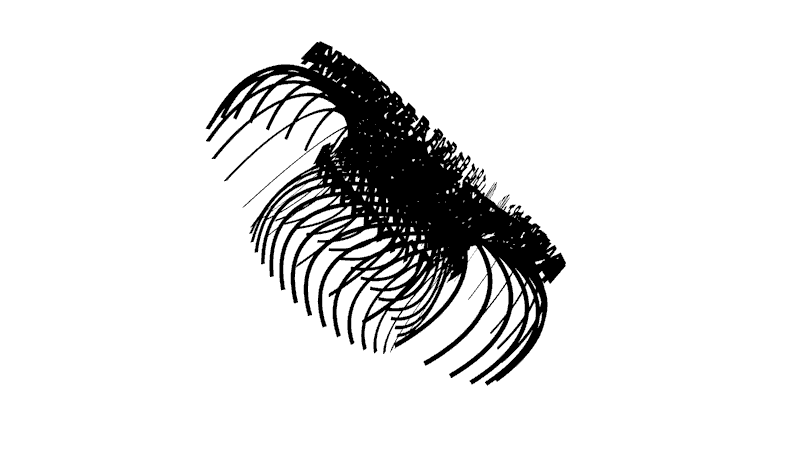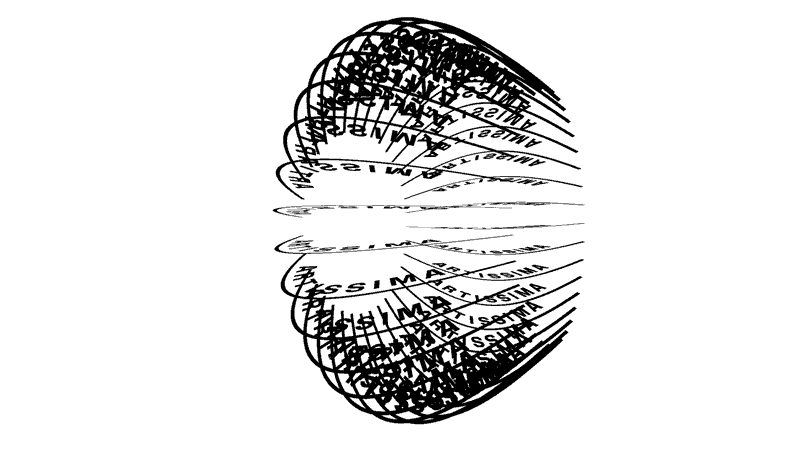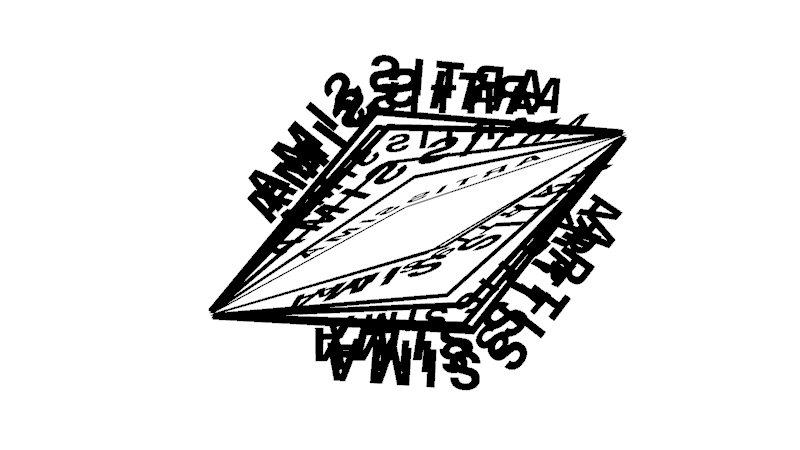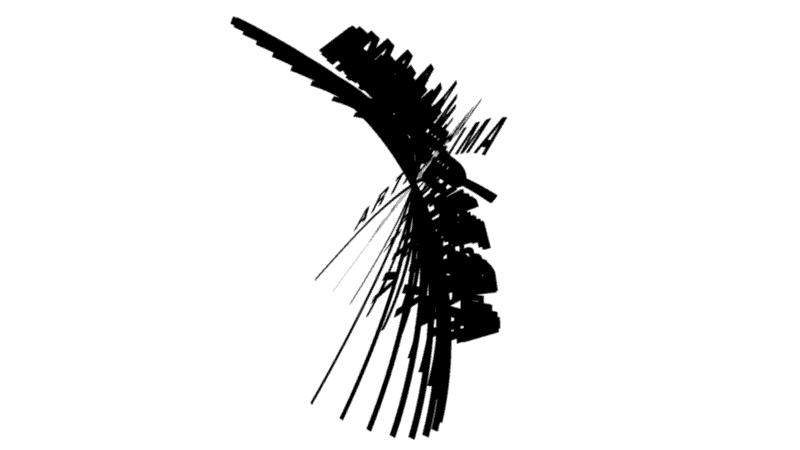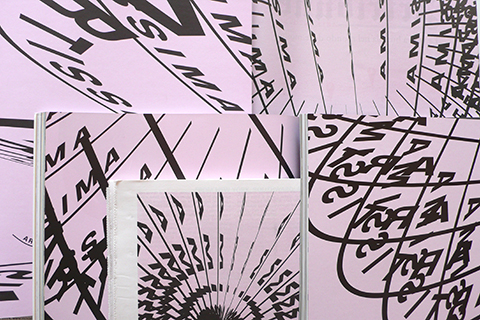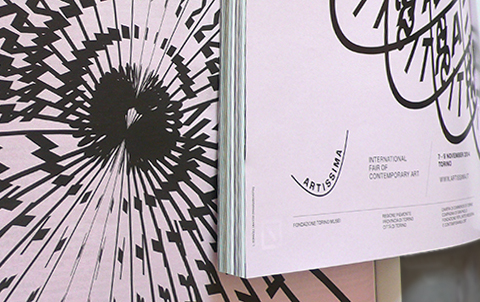 For the 2014 edition of Artissima, the several different aspects of the contemporary art world are represented by many snapshots always took from a different point of view in a virtual space.
Artissima, the international fair of contemporary art, presents the 2014 edition from the 7th to the 9th of November, in Torino.
For each ads, folder, poster, items of communication, it is used a different frame of a video composed by the traces left in the space by the rotations of the five Artissima logos.
Designed by Leonardo Sonnoli with Irene Bacchi, at Tassinari/Vetta.