09.03.2013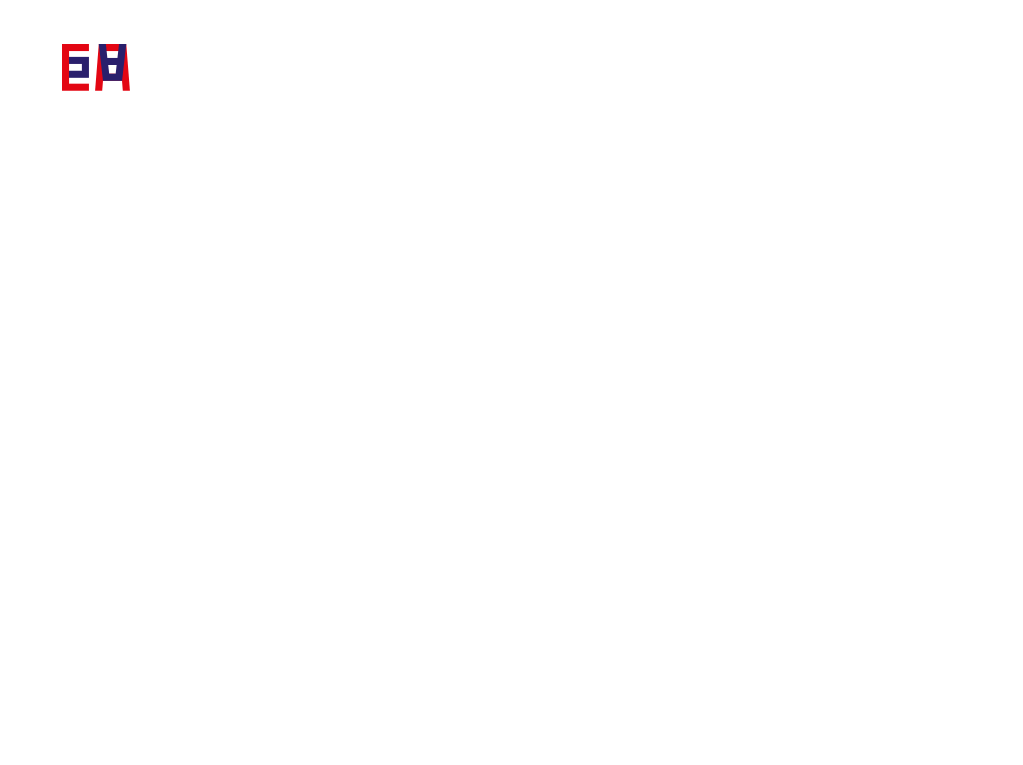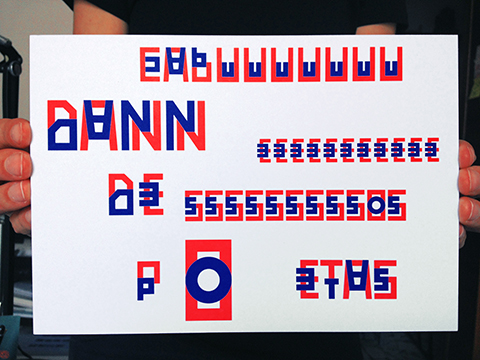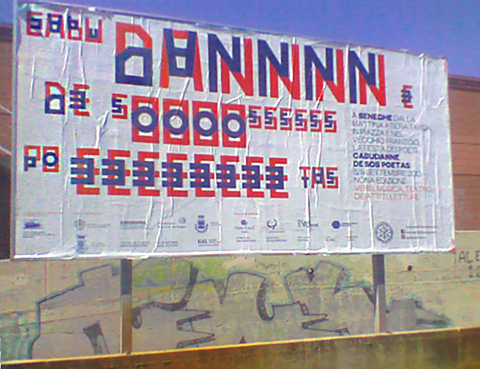 From the 6th to the 8th of September 2013, in Seneghe -Sardinia, the beautiful italian island- there is the "Cabudanne de sos poetas" a poetry festival crossing the fields of music and theatre.
Leonardo Sonnoli designed the identity through an alphabet interpreting the reverberation of the voice sound with double glyphs for each letter. All stuff designed -from postcard to hooded sweaters- have another phonetic interpretation of the festival name.
It's not only an homage to the futurist and dada phonetic poetry but also to the old sardinian tradition of poets acting in a sort of "free style" in public, without a written poem.
Sonnoli has been invited as speaker: his presentation -titled "How to steal from poets" about how visual and phonetic poetry influence visual communication.